After I decided to go for a WordPress website, the next step was to find a suitable WordPress web host. A web host is a company that provides space and internet connectivity on its servers so that its customers can publish their website by uploading their files to these servers. A WordPress web host comes with the necessary assets to publish a WordPress website (e.g. PHP, MySQL). Some of these even has an option to install WordPress in one-click.
I was looking for something cheap to start off with. Because the first year was going to be an experimental one, my target to find something for under £10.00 for my first year for both WordPress web host and a domain name. I see you shaking your head… but guess what I found my match at One.com!
At One.com I can play around with WordPress because I can have multiple WordPress installations. It also comes with an easy to use file manager, using which I can edit my files in the browser window itself. It also has a PHP & MySQL manager, where I can manage the MySQL database.

Use
this link
to get a £5 discount at One.com. You pay 
just £4.80
for a WordPress web host and sparkly new domain name for the first year!

I have also reviewed some of the other WordPress web hosts that are affordable and reliable.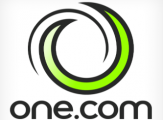 £10.80
For FIRST Year
Sign up below and get it for just £4.80
Multiple Installation (subdomains)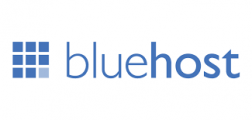 $142.20
For THREE Years
WordPress Recommended
5 Email Accounts
with 100 MB each

$11.88

For FIRST Year
Similar value deals in other countries too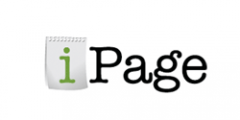 $54
For FIRST Year
Comes with Unlimited Space
(WordPress.org is the self-hosted version of WordPress. If you are confused about WordPress.com vs WordPress.org, my
previous article
can provide some clarity.)