After my previous article on CMS Showdown comparing Drupal, Joomla and WordPress, I was asked two questions:
a) Which one among the big 3 did I choose?
b) Is there a WordPress version that can be hosted anywhere?
What is my CMS of Choice?
Here are my top three reasons:
Out of the big 3 CMS platforms I reviewed, I found it to be the least time-consuming to set up and use. It was not as powerful as Drupal. But my requirements are quite simple too.
It supports oEmbed enabled websites which means I can embed YouTube videos, Instagram photos, Tweets, and Soundcloud audio by just pasting the URL in my posts. How cool is that!
It is inherently SEO-friendly, with features such as the ability to automatically generate search-friendly URLs. And with the addition of a couple of plugins, such as the Google XML Site Map and the All-in-One SEO pack, I can give my site the best chance of good search results.
Last but not the least, imitation is the best form of flattery! It is used by a lot of technology firms and celebrities.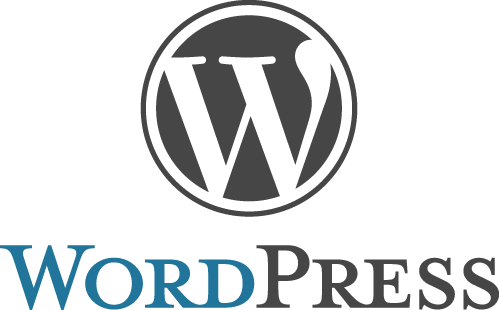 To Host or Not to Host – That is the Question
Although WordPress.com is quite popular, very few people know about its self-hosted version, usually referred to as WordPress.org.
If you want to go for the easiest and quickest way to get your website or blog up and running then the .com version is the way to go. All you need to do is head to WordPress.com, create an account and … Voilà you are all set! You can even upgrade to a custom domain like www.yourname.com as a paid option. The hosting, security and backups are all managed and taken care of by WordPress. You also get the support of the WordPress.com community on their forums and support pages. You can choose from a variety of beautiful themes and integrate the website with your social networks like Facebook and Twitter.
If you choose to go down the path of self-hosting your website (i.e. the .org version), then be ready to get your hands dirty! First off, you need a web host that supports WordPress software installation (e.g. One.com). The software can be downloaded from WordPress.org. At the time of writing this article, the latest available major version is 4.5 named "Coleman Hawkins" in honour of jazz saxophonist Coleman Hawkins. The latest minor version is 4.5.1 released last month (6th May, 2016).
So why go through the hassle of self-hosted option? Because with the self-hosted version comes the freedom to expand the horizons. You can build your own theme from scratch or customise an existing theme to suit your needs. You can add new functionalities like a Shopping Cart or a Discussion Forum. Since WordPress is a community-driven project there are a lot of themes and plugins that are offered by the developer community. Support is available on the forums specifically for the WordPress.org community.
Further Resources
WordPress.com Resources:
WordPress.org Resources